After years of digital illustration for mass media—newspapers and magazines, Stephen is returning to creating tangible art that people want to collect, display in their homes, and give as gifts. He started Inspiring Handmade to create art from salvaged wood to help you enter your own Philippians 4:8 moments. 
Finally, brothers, whatever is true, whatever is honorable, whatever is just, whatever is pure, whatever is lovely, whatever is commendable, if there is any excellence, if there is anything worthy of praise, think about these things.
—Philippians 4:8 ESV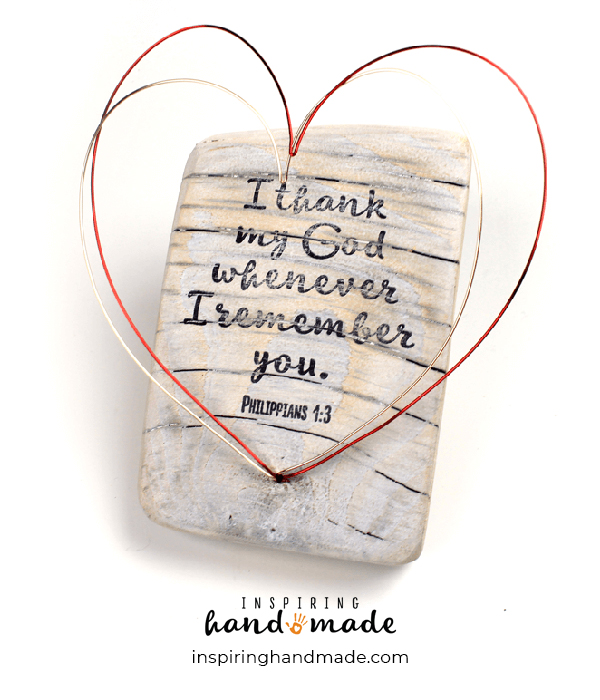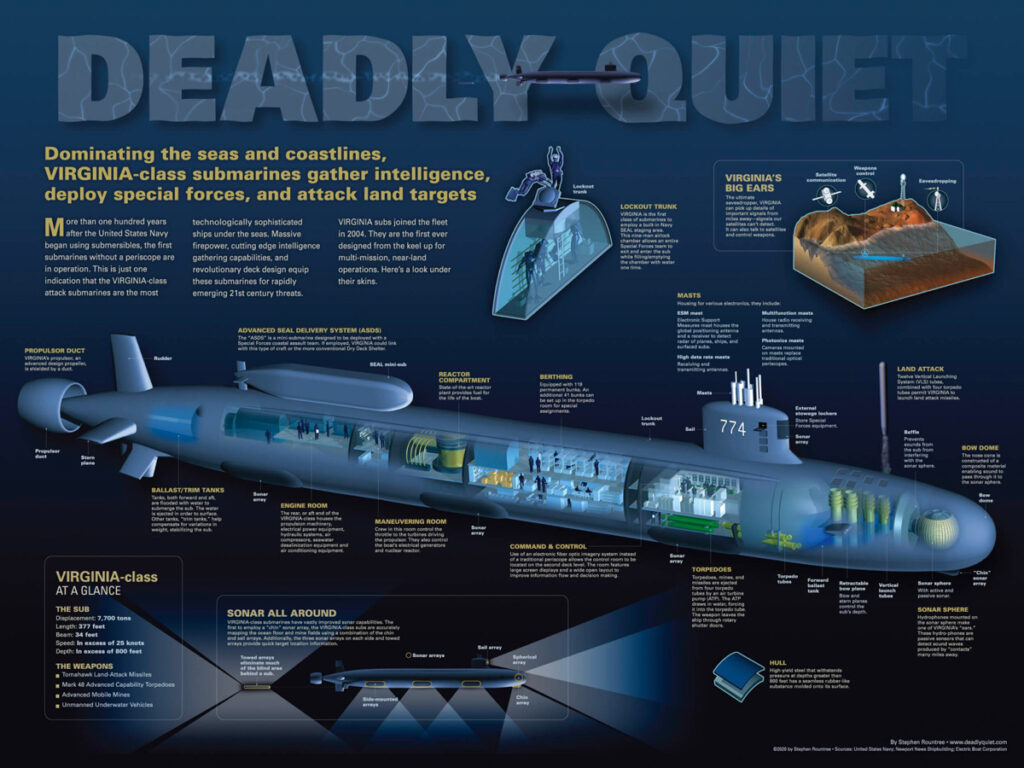 This is the original, U.S. Navy- commissioned Virginia-class illustration. It offers the most detailed look under the skin of the most advanced submarine in history—without giving away any of its well-kept secrets. Deadly Quiet was originally published in the official Navy magazine, All Hands.

Infographics, maps, illustrations
Infographics from my work with Popular Science, U.S. News & World Report, Smithsonian, and many others.